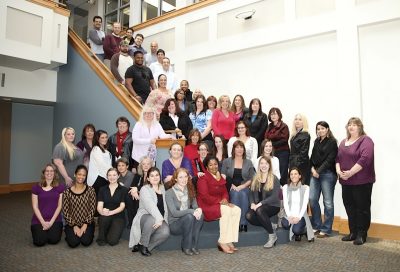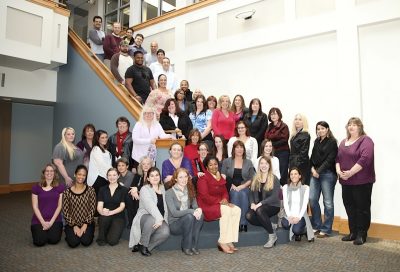 MISSION STATEMENT
Our mission at Charm Medical Supply is to be the leader in home medical supplies by offering our customers outstanding service and delivery. We offer a comprehensive fulfillment process designed to simplify the way that people order and receive medical supplies. Our caring staff works closely with referral sources, doctors, caregivers, patients and payers to provide a seamless program that will make life easier and more enjoyable for our patients and their families.
ABOUT CHARM
At Charm Medical Supply, we provide a complete selection of home healthcare products and equipment. In business since 2000, Charm delivers your supplies to your door FREE within Massachusetts or Rhode Island, if covered by insurance. Our personal fleet of Charm vans are manned by our friendly drivers who are committed to making sure your deliveries are correct. No longer will you have to suffer the embarrassment and hassle of leaving your home to buy your personal supplies someplace which might not even carry the brand and size that is right for you.
Charm is a Medicare and Medicaid provider and is contracted with many additional insurance companies. We serve numerous Massachusetts Council of Human Service Providers organizations, including the DMR, DMH, DPH and DSS. Some of your home health supplies may be covered under your insurance plan. Charm's knowledgeable customer service team can check your eligibility and bill your insurance carrier for you, when applicable. Our staff can obtain your prescriptions, letters of medical necessity and insurance prior approvals, if required. We can manage all of the requirements associated with ordering supplies under Medicare, MassHealth, Blue Cross Blue Shield, Harvard Pilgrim, BMC HealthNet, and other insurance plans. Charm currently provides this service for thousands of satisfied customers.
Charm offers a huge selection of incontinence, diabetic and personal products. Is there a brand or product you don't see offered but you wish we carried? Please call our customer service toll free 1-877-94-CHARM or email your request support@charmmedical.com and we will try to get it for you.
Our knowledgeable customer service staff is available to answer any questions you have about products, ordering or insurance, Monday-Friday 9am-5pm EST.

1-877-94-CHARM (24276) (toll free)
———-
33 Riverside Drive
Suite 200
Pembroke, MA 02359
Tel: 781-829-9813
Fax: 781-829-9836
———-
1745 Main Street, Unit 11
West Warwick, RI 02893
Tel: 401-475-0200
Fax: 401-889-4611
———-
348 North Main Street
West Hartford, CT 06117
Tel: 860-967-3560
Fax: 844-639-9655