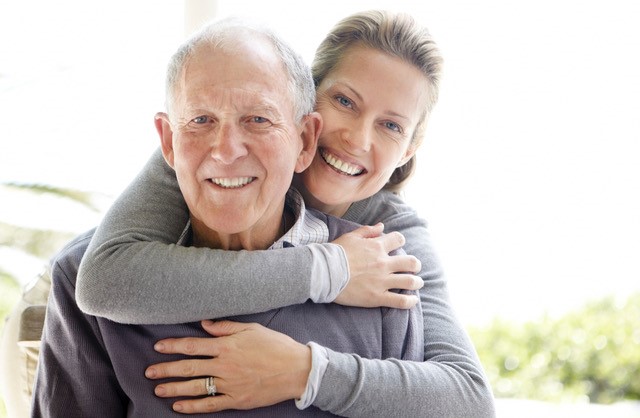 About
Charm Medical in Connecticut
Since 2000, Charm Medical Supply has worked closely with patients, caregivers and physicians to make it easy for patients to receive the medical supplies that they need.
Charm Medical Supply in CT offers a complete selection of lift chairs, compression stockings, incontinence products and more.
Our friendly and knowledgeable customer service staff is available to answer any questions you may have.
Give us a call at 860-967-3560