Healthcare Supplies and Medical Equipment in Connecticut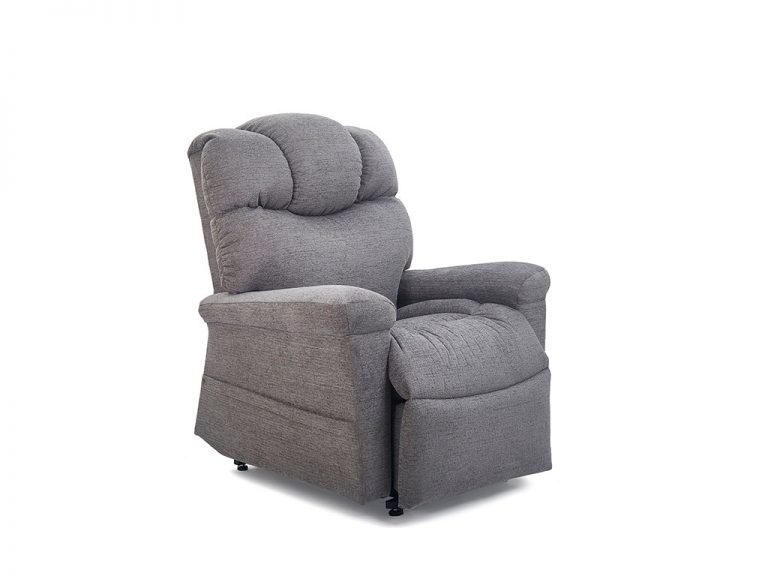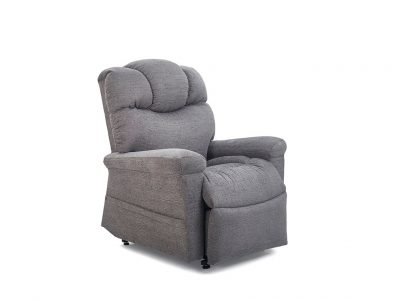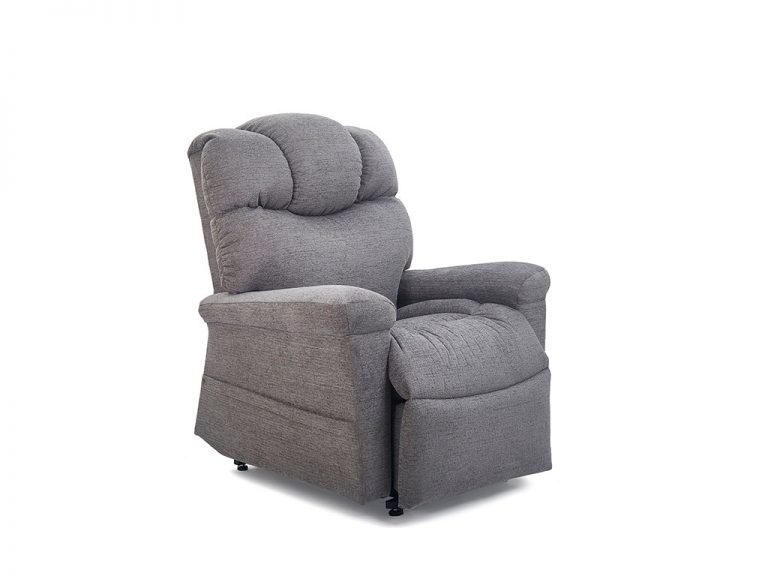 Orion with Twilight Positioning PR 405, the world's first three-position recliner that can lift your feet above your heart. Dual-motor system standard with patented Twilight Technology which allows for a deeper recline to achieve rejuvenating positions.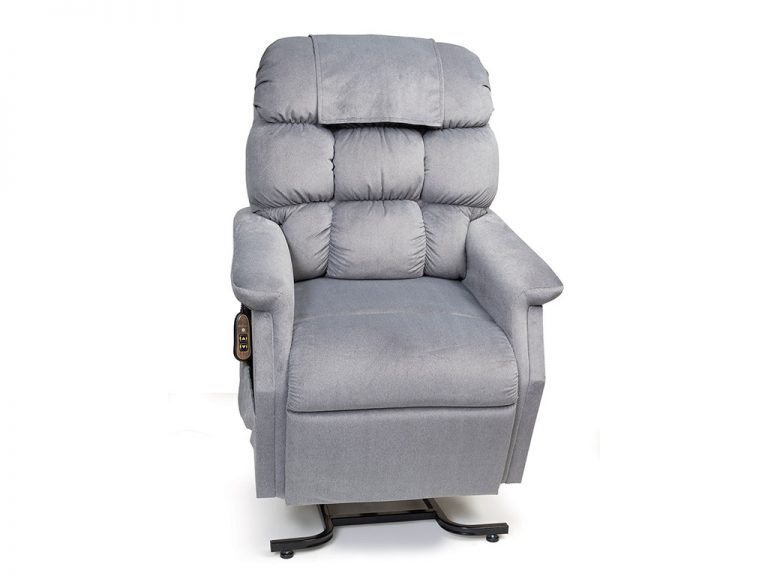 Cambridge PR401 available in two sizes, small/medium and medium/large. Classic design, blissful comfort.